Our business partners are aware that SAGOLA, as well as contributing a quality brand, provides them with a manufacturer who has won their loyalty by dint of constant effort over the years. This is something we strive for every day.
We are aware that our development and innovation will be our best allies along with the loyalty of our users in the future.
Client Portfolio
We have always had an export-oriented attitude. We are currently present in more than 80 countries and keep on growing to ensure that our brand, and the products it represents, reach the entire world with the invaluable help and support of our importers.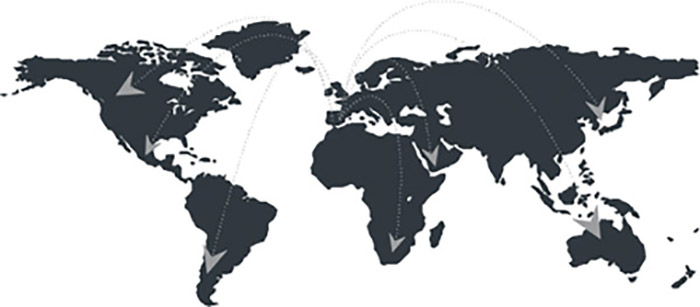 SAGOLA has always been export-oriented and has achieved a notable expansion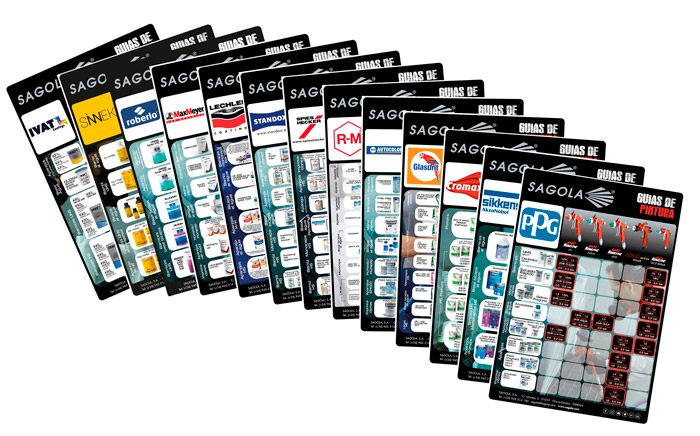 Approved Manufacturers
Our relationship with painting manufacturers around the world means that launching SAGOLA in a new market is easier for us.
Our homologations make the market more active because users know that the product they are buying has been tested and homologated by their paint brand.
For many years, SAGOLA has devoted all its efforts not only on improving the quality of its products and service, but also to improve all aspects related with management, HR, environment, etc.
Application guides